Emma Mellow
My name is Emma Mellow and I hold a Bachelor of Arts in political studies from University of Auckland.
For the past four years I've called Sydney home. I work in corporate affairs and my career has spanned roles in an international public relations agency, a Minister's office and communications for Australia's gateway, Sydney Airport.
I developed a strong interest in politics at university and it's provided excellent opportunities. I've been fortunate enough to complete work experience in UK Parliament, to study at the London School of Economics and Political Science and be involved in the International Young Democrat Union.
The Alumni Scholarship provided me with much needed financial support after my solo mother died in 2007. It also helped me participate in an exchange at UC San Diego.
While my Californian experience didn't improve my surfing skills, I've since become a volunteer surf life saver, a passion I hope to continue when I move home to Auckland one day.
Thank you to all the donors who supported me and my cohort.
I'm sure I wouldn't be where I am today without your support.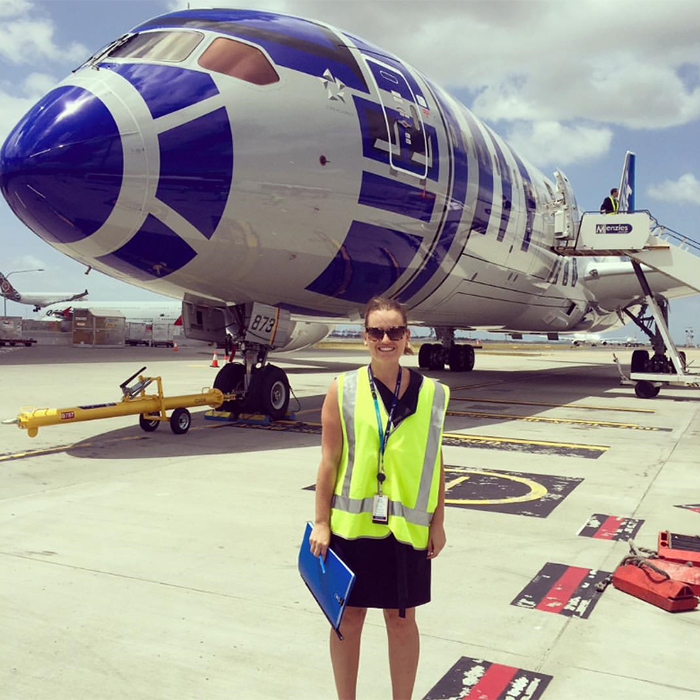 "I discovered my passion for science thanks to an alumni scholarship and I wish to send sincere gratitude to all donors who made this possible. I'm using this passion to research how melanoma cells avoid attacks from immune cells." Jennifer Eom
"When I was 6 my father passed away and since then it has just been me, my mother, and my two siblings. The Alumni Scholarship enabled me to take the first step in my career as a scientist: completing my BSc in Medicinal Chemistry." Phillip Grant
Matthew Mudford
My name is Matthew Mudford and I graduated from my BA/BCom degree in 2013 with the support of the University of Auckland Alumni Scholarship. Since then I took a year and a half off of studying to get a bit of work experience before returning to complete my BCom (Honours) degree in Management in July of this year. Upon completion of this, I have joined KPMG as a graduate performance advisor. I also am currently involved in several governance roles in Māori and sporting organisations.
Receiving the Alumni Scholarship meant that I could be confident in being a role model for my family as a university educated scholar. University qualifications are rare in my wider family and with the support of the scholarship, I was able to fully commit to and accomplish more than I thought I could.
It is my hope that my success at university, will translate to greater outcomes for my family and my wider community.
I would like to thank the donors of the University of Auckland Alumni Scholarship who have helped me to achieve academic success.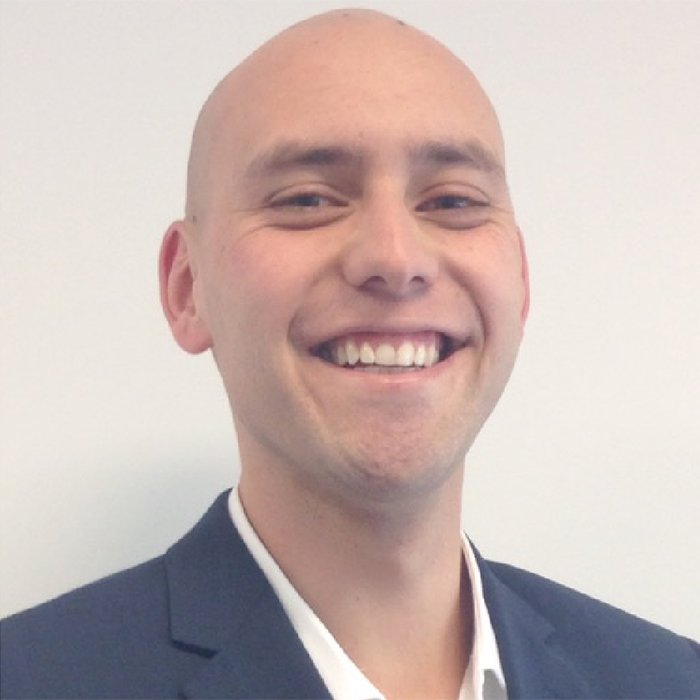 Alana Alexander
My name is Alana Alexander. I stayed on at Auckland after my BSc in Biology to do a Bsc(Hons), and graduated with that in 2006. Following this, I was lucky enough to get a Fulbright International Science and Technology Award that funded my doctoral studies at Oregon State University from 2008-2011. My dissertation looked at patterns of genetic diversity in the sperm whale, which you might know from 'Moby Dick'.
After graduating, I have taken up a postdoctoral research position at the University of Kansas, where I look at the molecular ecology and evolution of a variety of critters, from kingfishers to frogs. I'm hoping my next move is back to New Zealand to continue my research career there.
Although I'm a lot more comfortable in academia now, I came to the University of Auckland as a first-generation university student. There was a lot about going to university that was very daunting, including coming up with a way to pay my tuition and fees. The Alumni Scholarship meant a lot to me, not only because it made the financial burden easier, but because it showed that folks on the scholarship board believed in my potential (even if my lab-partner and I did manage to break a conical flask in our first organic chemistry lab!).
I can't thank the donors enough for their investment in me.
Pictured: me at my PhD graduation, back in 2015, held in Oregon State University's football stadium.